The easiest way to create federated applications
Based on linked data and web components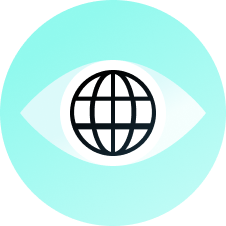 Our web vision
Startin'blox develops an innovative and ethical technology based on interoperable standards. It goes against the multiplication of siloed proprietary platforms logic, and argues that a truly open web must be built now.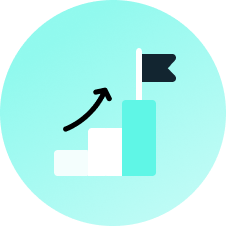 Where we are
Our open source technology deploys day by day. We are currently able to interconnect Startin'blox applications. Soon SOLID standards use by other actors will allow us to connect with the world.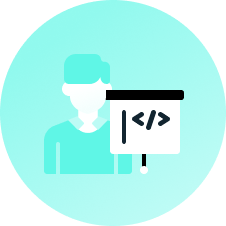 Come and contribute
You want to develop differently and commit to an open web that respects users' data join the adventure. Accessible and functional, discover Startin'blox technology thanks to the demo below. Then, the community and the documentation will allow you to easily take control of the technology.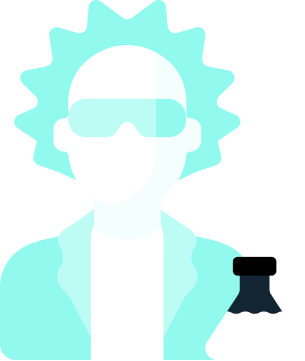 In this demo, you are asked to :
federate two communities so they can join forces to save oceans from micro-plastics !
(just that)
DEMONSTRATION
DISCOVER STARTIN'BLOX TECHNOLOGY IN STAGES
Build a federated directory blox in few steps
Learn Startin'blox basics
Demonstration available for all levels
Have fun !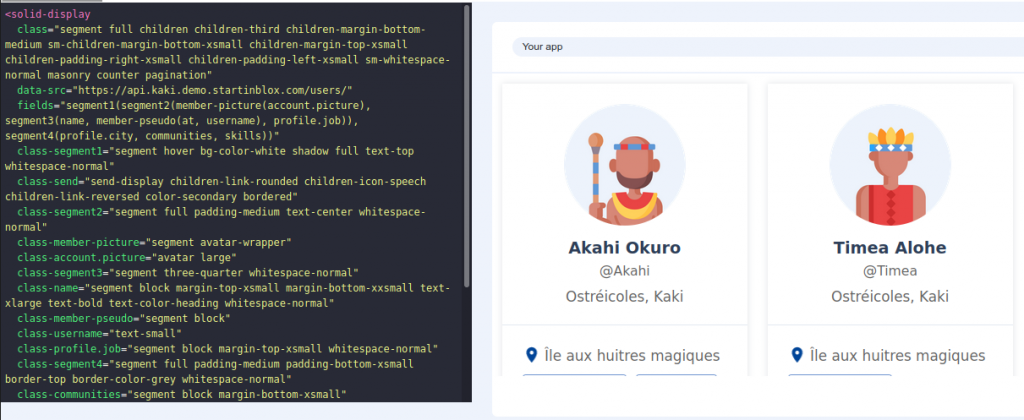 TO GO FURTHER