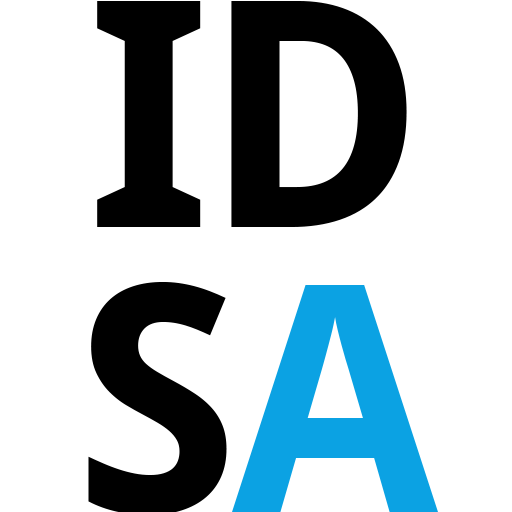 IDSA
IDSA is the most advanced data space ecosystem in the world. Together with the 140 most active European actors of the field, we are laying the technical foundations of the ideal infrastructure for a data space.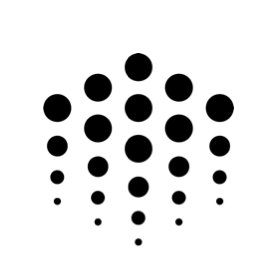 Ocean Protocol
Ocean is a data marketplace with web3 super powers. We work on API interoperability of the players of their ecosystem and on providing interface components so that data can flow and be monetized more easily.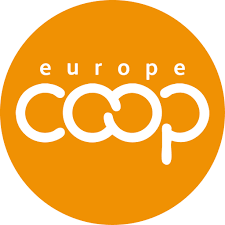 Coops Europe
Cooperatives Europe is the voice of cooperative enterprises in Europe. On behalf of its 84 member organisations from 33 European countries across all business sectors it promotes the cooperative business model in Europe.