Diesis Digital Day
The project's final event was held during the Diesis Digital Day, where experts and professionals gathered to discuss the opportunity of data spaces for SSE. The event focused on exploring how data spaces can be leveraged to stimulate growth, innovation, and social impact in the SSE sector. Guests of the Diesis Digital Day included organizations such as CECOP-CICOPA, ALL DIGITAL, Tazebaez, Plastic Jumper, and Confcooperative Bergamo.Discussions centered on several key themes, including the transition to a green and digital economy, the 2023 Skills Year initiative, the results of the DSEtools project, and policy recommendations to promote the development of digital tools and data spaces for SSE. Participants explored the potential of data spaces to facilitate the interoperability and sharing of data between different SSE actors, ultimately promoting greater collaboration and innovation within the sector.
Startin'blox, in collaboration with Diesis, celebrated the successful completion of the Erasmus+ DSEtools project, which aimed to support and promote Social and Solidarity Economy (SSE) in Europe by exploring the interconnections between SSE and data spaces. Throughout the project, participants raised awareness of the positive social impacts that social economy data spaces could have.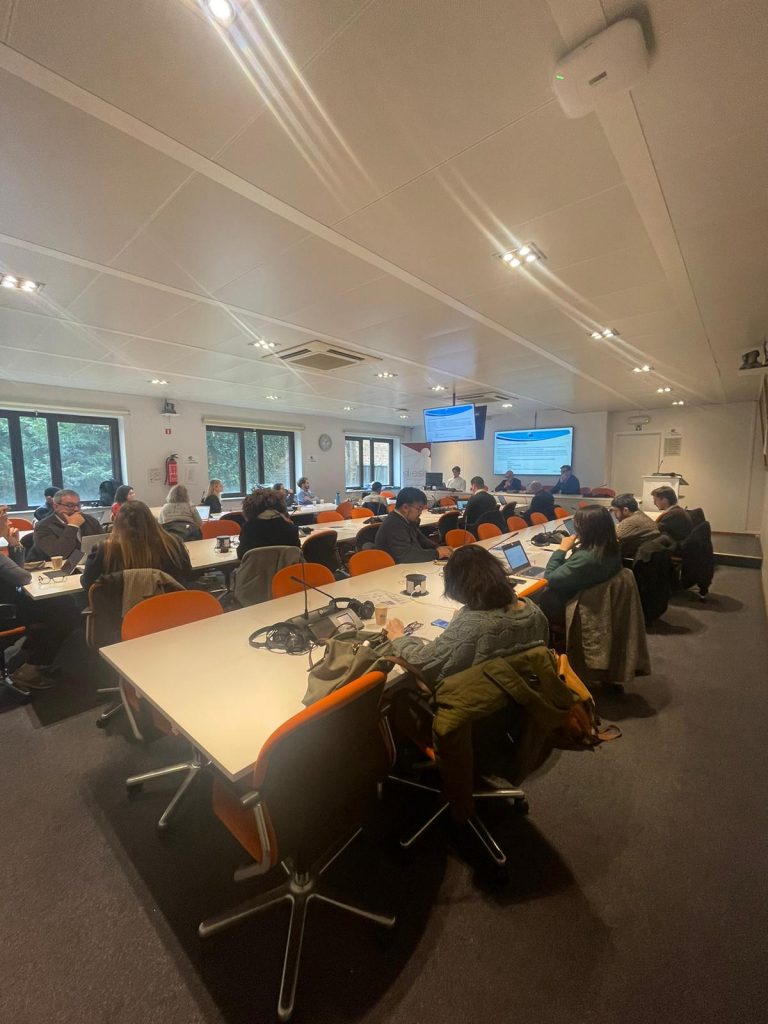 This project established the foundations for a long-term collaboration between Startin'blox and Diesis. Next steps include experimenting with a data space with social economy actors. While the specific topic for this experimental data space is still to be defined, future of work was presented as a potential promising avenue for exploration and discussion.